In 2019, the SKIF-USA Board of Directors voted to create the SKIF-USA Hall of Fame. The intention of the Hall of Fame is to recognize the valuable contributions our members have made over the years to the development of SKIF, SKIF-USA, and Shotokan Karate. Nominations to the hall are submitted annually from the general SKIF-USA membership and voted on by the Hall of Fame Induction Committee. Each class of inductees are announced by the SKIF-USA Board of Directors and archived on the SKIF-USA website.
We ask all SKIF-USA members to join us in recognizing the Hall of Fame inductees for their invaluable contributions to our organization.
We thank them for all the time, effort, knowledge, dedication and spirit that they have put into SKIF, SKIF-USA and Shotokan Karate. It is with deep honor, respect and gratitude that we enshrine the following karate-ka into the SKIF-USA Hall of Fame.
2020 HALL OF FAME INDUCTEES
Shihan Fong served as SKIF-USA's 1st President, a position he held for ten years. During that time, he traveled extensively to SKIF functions in Mexico City, Mexico; Yokohama, Japan; Milan, Italy; Bali Indonesia; Durban, South Africa; Tokyo, Japan; and Athens, Greece. At all of these events, Shihan Fong represented SKIF-USA with dignity and humility. He was a true ambassador of Soke Kanazawa's philosophy of harmony with oneself, others, and nature. Shihan Fong's leadership during those formative years was marked by calmness and integrity.
In the late 1990s, Shihan Fong was the Chief Instructor of his dojo in Salt Lake, Honolulu, HI, and has instructed many students over the years.
In 2006, Soke presented Shihan Fong a "Special Award" of appreciation for his contributions and efforts made by him to expand SKIF.
Shihan Fong is a model teacher who believes profoundly in Soke's message of Shotokan Karate being a vehicle for world peace. All of SKIF-USA is grateful for your contributions.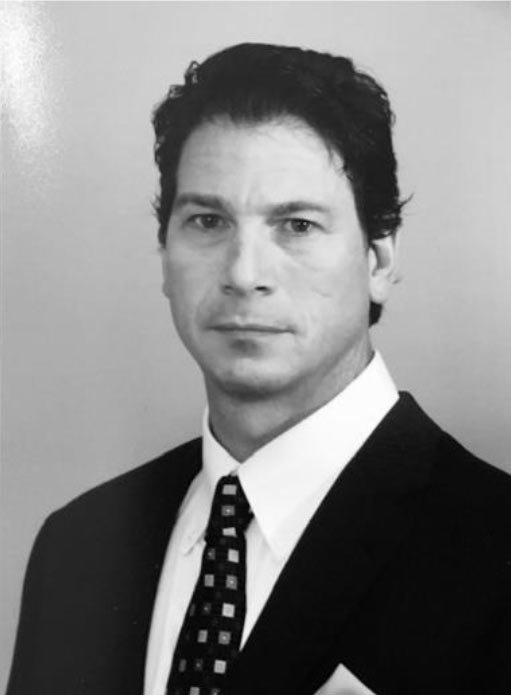 Shihan Stoddard was a founding member of SKIF-USA. During those formative years, he acted as legal counsel to the board. In 2005 Shihan Stoddard was elected as General Secretary for SKIF-USA and served in that role until 2011. In 2006 Shihan Stoddard received an award of appreciation from Soke Kanazawa to recognize his contributions and efforts to expand the SKIF community in the world.
Shihan Stoddard was generous in sharing his vast knowledge of Shotokan Karate, teaching in his dojo in WI, at seminars around the country, and writing articles for Shotokan Karate Magazine. "I have never encountered such a knowledgeable and humble man," remarked a fellow board member. His sense of duty to "give back" was a hallmark of his great stature.
Shihan Stoddard passed away in June 2017. A year later, Nobuaki Kancho visited Sensei Glenn's memorial in Bayfield, WI. There Kancho presented Mrs. Stoddard with Shihan Stoddard's posthumous 8th Dan certificate. With Soke's, Kancho's, and all of SKIF's final bow, they said farewell to a great Karate-ka. All of SKIF-USA is grateful for his contributions.