The way of the empty hand is the cornerstone for shotokan karate. We combine all the elements into a perfect form.
Hirokazu Kanazawa was one of the Greatest of the Shotokan Master on the Karate World.
SKIF-USA has over 3.000 Members in the United States. Over 100.000 Members around the World.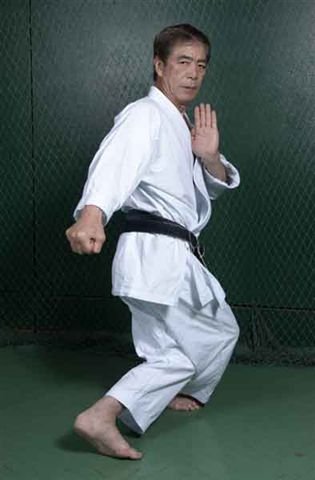 Ready to join us? Sign Up today!